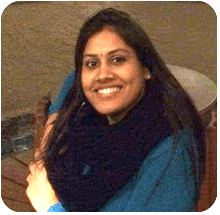 Hi My name is Bhuvaneshwari, I am a non-resident Indian, residing in Frankfurt and have a 2 year old daughter.
Little Aadhrika is very curious and loves to explore. She loves to listen to stories especially if I am telling her the stories in her mother tongue i.e Kannada. 
However I find it difficult to get good quality  Kannada books to read to her.
Recently I have discovered Fundoodaa books app which not only has English stories for children between the age of 2 to 8 years but also
features the stories
in
Kannada and other Indian Languages.
It has
the
 'Tell me the story'
 section where the story is narrated to kids in their own mother tongue. This is wonderful for little kids who have not yet learned to read.
Even the '
Read and learn
' section in English  is amazing,
 with-highlighted text, meanings, and quirky animations. 
Aadhrika loves the Activity section too where she can play colouring games, identify objects etc.
I just love this app! I'm happily surprised how excited my daughter has become about listening to the stories and her growing interest in reading!!   I highly recommend this app for all preschoolers :)
Try out the new Fundoodaa app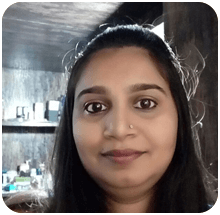 "I look for children's books in Gujarati and Malayalam for my 8 year old Ryan. Getting books from well-known publishers in these languages is difficult.  Ryan is in Grade 2 and picking up on his reading and recently I came across an interactive Stories app called Fundoodaa Books.  The stories have meanings with voice-overs and also interesting activities to increase their logical thinking and concentration power. I do recommend this app for all primary graders as it will help them to read at their own pace and at the same time get to know about Indian mythology and Indian heritage through richly illustrated stories." - Rupal
Parents Speak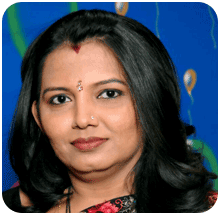 Hello All, My name is Priti Guha. I am the mother of 7 year old Rishi. My 7 year old loves this app. It keeps him entertained while educating him at the same time. It really works for my son who now is in advanced reading. The extensive library has everything from mythological stories to funny and witty stories, and they can be downloaded for reading them offline. It is a big life-saver when we are going out and he has to be kept engaged. I am in love with Fundoodaa app as I and my husband come from two different states (Bengal and Gujarat). I am always looking out for books in Bengali and Gujarati. Fundoodaa app caters to that and more. Keep up the good work Fundoodaa apps!
Fundoodaa Books Review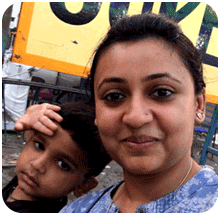 Hi , I am Hetal Mehta the mother of 4 year old Rishaan. I am always in search for Indian stories and tales for Rishaan. I was looking for children's apps which have stories in Indian Languages when I found "
Fundoodaa Book" app
loaded with Indian tales, Mythology, Panchatantra stories and more. They have books in Hindi, Tamil, Telugu, Malayalam, Kannada, Bengali, Marathi, Gujarati and English. I wanted to try it right away. I also love their tagline, "
Fun to Read, Lot's to learn
" and the app exactly does what they say in their tag line. The stories are not only fun to read, but the
Brainy Bonus
at the end of the story provides interesting facts for the children. It's a perfect companion while travelling especially for long distance air travel. I surely do recommend it for your children!
Why kid's love Fundoodaa Books ?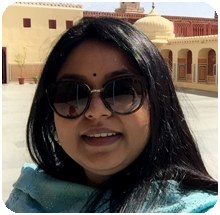 My four year old daughter and I love the Fundoodaa Books app! It is such an exciting option for kids to listen to Indian stories in a language of their preference.
I love the app because it has Indian stories, has many language options and is very well made! I no longer need to carry books for my daughter when we travel thanks to this app. When my daughter was younger, I had a tough time looking for nursery rhymes on YouTube which were sung by Indians. I really appreciate the accent options for listening to the stories in English. Not very long ago my daughter was talking like Peppa Pig! I have begun teaching my daughter Bangla and I am hoping that listening to stories in Bangla on the app will help her pick up the language sooner.
The Annual Haircut Day has replaced the Room on the Broom as my daughter's favourite story! The details in this animated book are fantastic- my daughter loves how she can make the women gossip at the tailor's shop and give funny haircuts to the child at the barber's shop. She also loves doing the activities after listening to the stories.
- Devika Banerjee Desai
Exciting option for kids!!