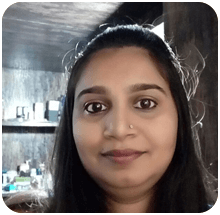 "I look for children's books in Gujarati and Malayalam for my 8 year old Ryan. Getting books from well-known publishers in these languages is difficult.  Ryan is in Grade 2 and picking up on his reading and recently I came across an interactive Stories app called Fundoodaa Books.  The stories have meanings with voice-overs and also interesting activities to increase their logical thinking and concentration power. I do recommend this app for all primary graders as it will help them to read at their own pace and at the same time get to know about Indian mythology and Indian heritage through richly illustrated stories." - Rupal
Parents Speak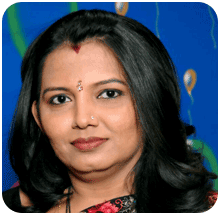 Hello All, My name is Priti Guha. I am the mother of 7 year old Rishi. My 7 year old loves this app. It keeps him entertained while educating him at the same time. It really works for my son who now is in advanced reading. The extensive library has everything from mythological stories to funny and witty stories, and they can be downloaded for reading them offline. It is a big life-saver when we are going out and he has to be kept engaged. I am in love with Fundoodaa app as I and my husband come from two different states (Bengal and Gujarat). I am always looking out for books in Bengali and Gujarati. Fundoodaa app caters to that and more. Keep up the good work Fundoodaa apps!
Fundoodaa Books Review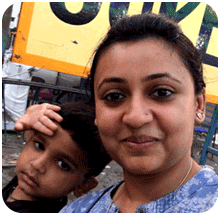 Hi , I am Hetal Mehta the mother of 4 year old Rishaan. I am always in search for Indian stories and tales for Rishaan. I was looking for children's apps which have stories in Indian Languages when I found "
Fundoodaa Book" app
loaded with Indian tales, Mythology, Panchatantra stories and more. They have books in Hindi, Tamil, Telugu, Malayalam, Kannada, Bengali, Marathi, Gujarati and English. I wanted to try it right away. I also love their tagline, "
Fun to Read, Lot's to learn
" and the app exactly does what they say in their tag line. The stories are not only fun to read, but the
Brainy Bonus
at the end of the story provides interesting facts for the children. It's a perfect companion while travelling especially for long distance air travel. I surely do recommend it for your children!
Why kid's love Fundoodaa Books ?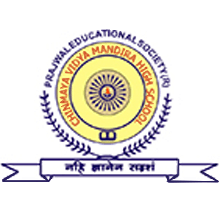 "The story telling session was very interactive and interesting, the story telling was in a very innovative way and children enjoyed a lot, listening to the narrator." Viraja (Teacher - IA), Anasuya (Teacher - IB)
Chinmaya Vidhya Mandira High School Review